About Julie Liepold and the Team
Julie Liepold: From Auctions at Sotheby's to Studios in Sao Paulo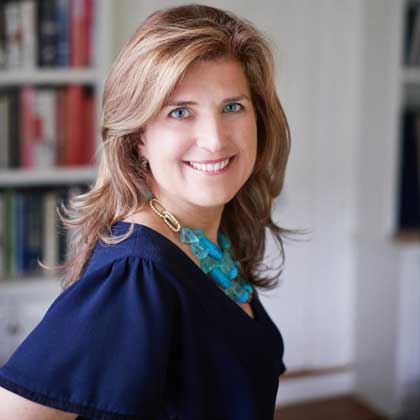 Awarded ASID's Ones to Watch, Julie Liepold's professionalism, style, and client-centric creative process have earned her recognition throughout the design community. The daughter of a European engineer and art teacher, Julie recognizes that good design combines form, function and flair with rigorous execution.  Julie fell in love with the fine arts, receiving her Masters in Interdisciplinary Art History and Arts Administration from NYU. She went on to become a certified appraiser and researcher focused on special collections.  Julie has worked with prestigious auction houses like Sotheby's on diverse collections including fine paintings, American furniture, the collection of Margrave of Baden, and the estate of Jacqueline Kennedy Onassis. Looking to combine her love of art and furniture with the practical elements of design and project management, Julie completed her degree in interior design from NYSID and founded Liepold Design Group (LDG), a full-service luxury interior design firm.  Since 2004, Julie and LDG have served residential and commercial clients from New York to Los Angeles. Design flourishes with curiosity. The joy of seeking out and collecting exceptional and inspired decor is an integral part of Julie's life. She is constantly exploring new sources and international locations to find inspiration.  Clients sometimes join Julie on adventures from Chelsea galleries in NYC to the rows at Brimfield antiques market in the Berkshires to seek for design that elevates life. Julie embodies the "Design Impacts Lives" philosophy and organizes annual pro bono interior design projects benefiting non-profit organizations. Past projects – the Polaris Project serving human trafficking survivors, the DreamCatcher Program sheltering women, and a local elementary school – demonstrate the power of design to improve people's lives. Julie is honored to have received awards for her volunteer leadership from the Junior League and the American Society of Interior Designers. The results speak for themselves. Clean, current and timeless spaces for our clients.
Selected Career Accomplishments:
Ones to Watch Award Winner (American Society of Interior Designers). Recognized as a rising leader in the interior design industry for impacting lives through design
Winner of Design NJ Magazine's "My Favorite Space" Competition
AAS Interior Design (New York School of Interior Design)
Sotheby's Auction House
Certified Appraiser of Fine and Decorative Arts (New York University)
MA Interdisciplinary Art History and Arts Administration (New York University)
You will be so happy that you hired Julie! She takes the time to get to know your style and listens to your needs. She is also very practical and has excellent relationships with vendors which ultimately benefits the client.
Todd C., Short Hills NJ
Sara Robertson: Senior Designer and Veteran of the Design World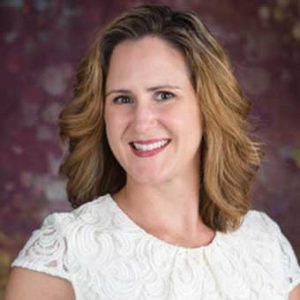 A job at Christie's Auction House in the furniture and decorative arts department fueled her passion for the business, laying the groundwork for a career in interior design. From Christie's, Sara went on to work for several NYC-based design firms including Glenn Gissler Design, Bunny Williams Interior Design, and Greg Jordan New York. In 2014, she joined House of Funk in Montclair, NJ as a Senior Designer. During her time there, Sara oversaw large-scale interior design projects, including gut renovations and home additions. Sara has a certificate in interior design from Parsons School of Design, an Associates Degree from New York School of Interior Design and is an Allied Member of the American Society of Interior Designers (ASID).
While we have more storage and an additional desk, the room looks 10 times bigger. We keep asking ourselves, "Why didn't we do this sooner?".
John H., Short Hills NJ